Issue 07: BIPOC GROCERY LIST
Because it is a movement, not a moment.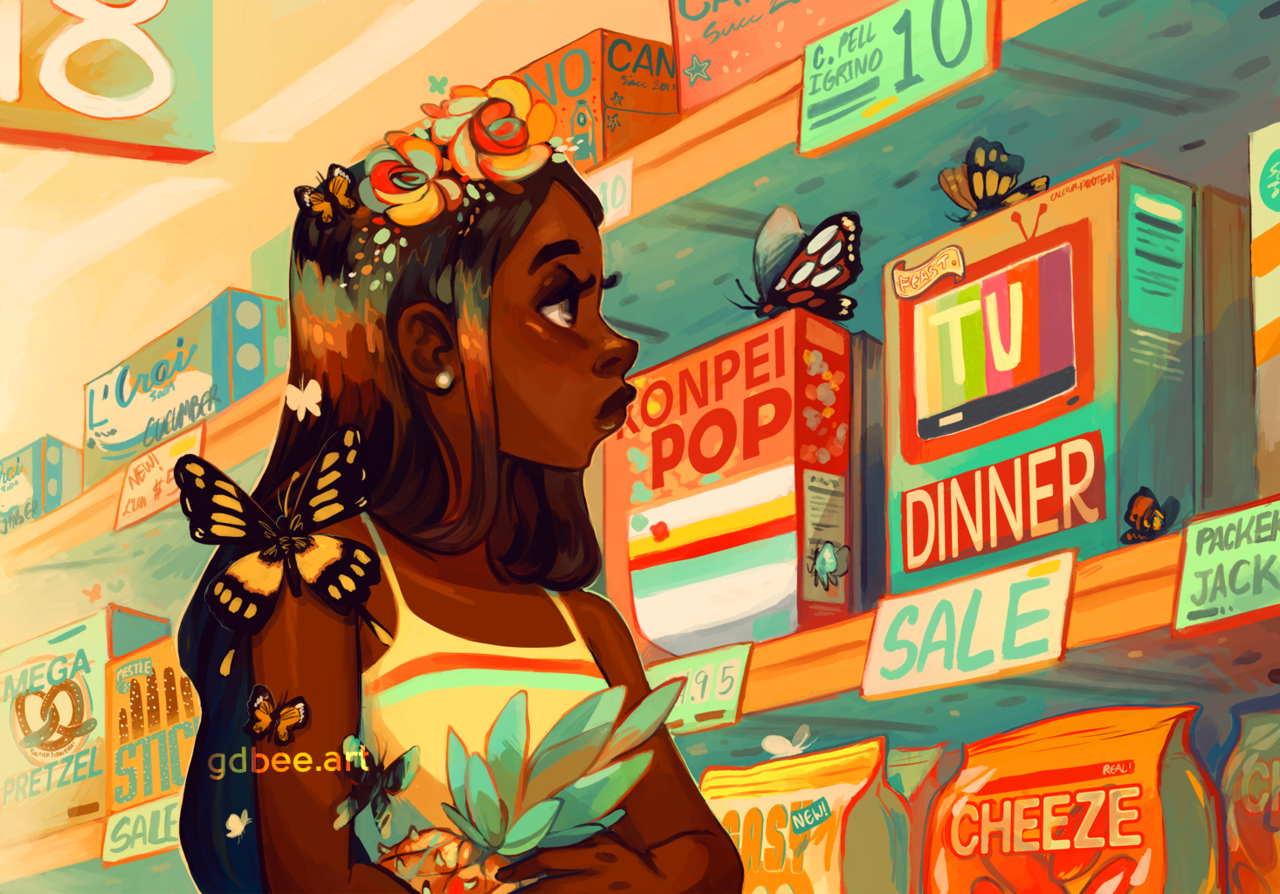 Readers!
I have not been sending out new issues of Enjoy By as it felt inappropriate to share anything that isn't related to the Black Lives Matter movement. In addition to lots of reading, consuming, reflecting, and journaling I decided to shift gears with Issue 07.
I have seen lots of resources for BIPOC-owned farms and restaurants but not as many for food brands. Organized by grocery aisle, I compiled a NON-EXHAUSTIVE list of food, beverage, and wellness BIPOC-owned brands.
A link to the doc is below, please share! Additionally, if you know of any brands that are not represented in the spreadsheet, please submit the company name/website into the Google form, also linked below.
The mission of Enjoy By is to be a free, educational food resource. Leanne Brown's "Good and Cheap, Eat Well on $4/Day" was a major inspiration, as it gives recipes that allow you to eat within the $4/day food stamps budget. (Available en español here)
I am proud to share this list and look forward to learning of more brands that are sent from Enjoy By readers!
---
In addition, here is a short list of SUBSCRIPTION SERVICES and GROCERY STORES, all BIPOC-owned.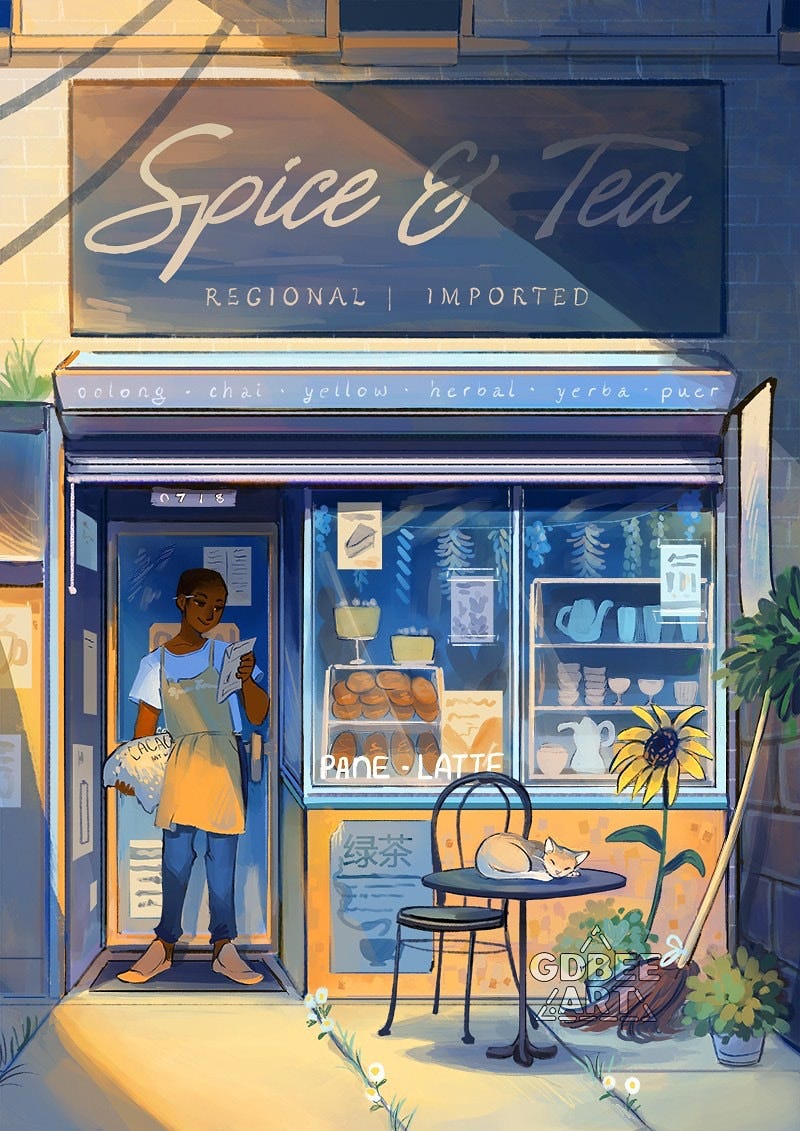 Golden Grocer Golden Box - Monthly subscription box of plant-based foods/snacks and holistic products for body and home
Flourish African Mart - African food goods
BLK + GRN - At BLK + GRN, our all Black artisans are carefully chosen by Black health experts who know what an all-natural product truly looks like. Our marketplace connects Black people with natural lifestyles to high-quality, toxic-free brands that share in our mission of health, wellness and community cultivation.
NappilyNaturals - Hair, Skin, and Apothecary
Oja Express - African ingredient delivery
Simply Wholesome - Wellness shop
Calaloo Delivery Box - Trinidad & Tobago and Caribbean seasonings, condiments, pepper sauces, snacks, drinks
Cafe on Ralph - Brooklyn
Marche Rue Dix - Brooklyn
The Fit in Bed Stuy - Brooklyn
SUPRMARKT - LA
Say Cheese - LA
Forty Acres Fresh Market - Chicago
Save Mr. Wisdom's - LA
Karibe - Cookware and kitchen tools
Wonderffle - Studded waffle iron
---
SOURCE LIST:
---
Thanks for reading! For any and all questions, comments, concerns, or topic suggestions please reach out! enjoyby@maggiemcglinchy.com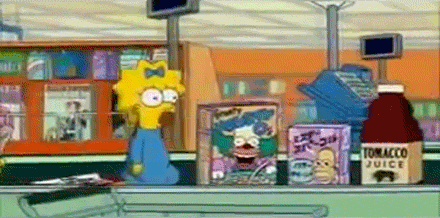 ---
If you enjoyed this newsletter, it would mean the world to me if you shared it!